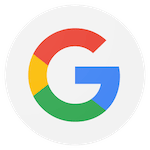 I love working out a SpineFit. Small classes, motivated coaches, super clean. I've been working out there since they opened May 2 and I'm definitely stronger. Picking up my kid is easier. I haven't flared up my back. They personalize every workout to each person. If you can't run, they get you to do something else. If a particular exercise hurts your shoulder, they'll get you doing something else. If something is too easy or too hard, they know how to step it up or step it down so that you get the most out of every workout.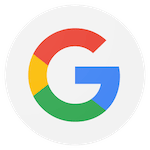 New gym tied to a chiropractor. What more can I say, they know your aches and pains and can help you meet your goals. Definitely recommend.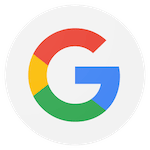 Great personalized training that includes strategic stability, mobility, cardio, and strength exercises in a 1 hour small group class. This is not the typical "Iron Tribe or Crossfit" workout. This is designed to bring you to a more athletic state post-injury, post-surgery, or in my case, from just being sedentary most of the day at my desk job. And the workouts help you learn ways to workout on your own and enjoy every-day physical activities safely.
Dr Alex Sarazen, and the other trainers take the time to adapt the exercise to your current state and push you to get to 110% each class. The classes are only 4-6 people per class so you definitely get personalized attention. I appreciate that they adapt the workouts to be harder or easier on a case by case basis. The equipment in the gym is kept clean and organized, and the instructors have the workout plans ready to go on the big-screen-tv before you get there. So they make great use of the full hour and get you out on time! Definitely worth checking out.